If I Was Your Girl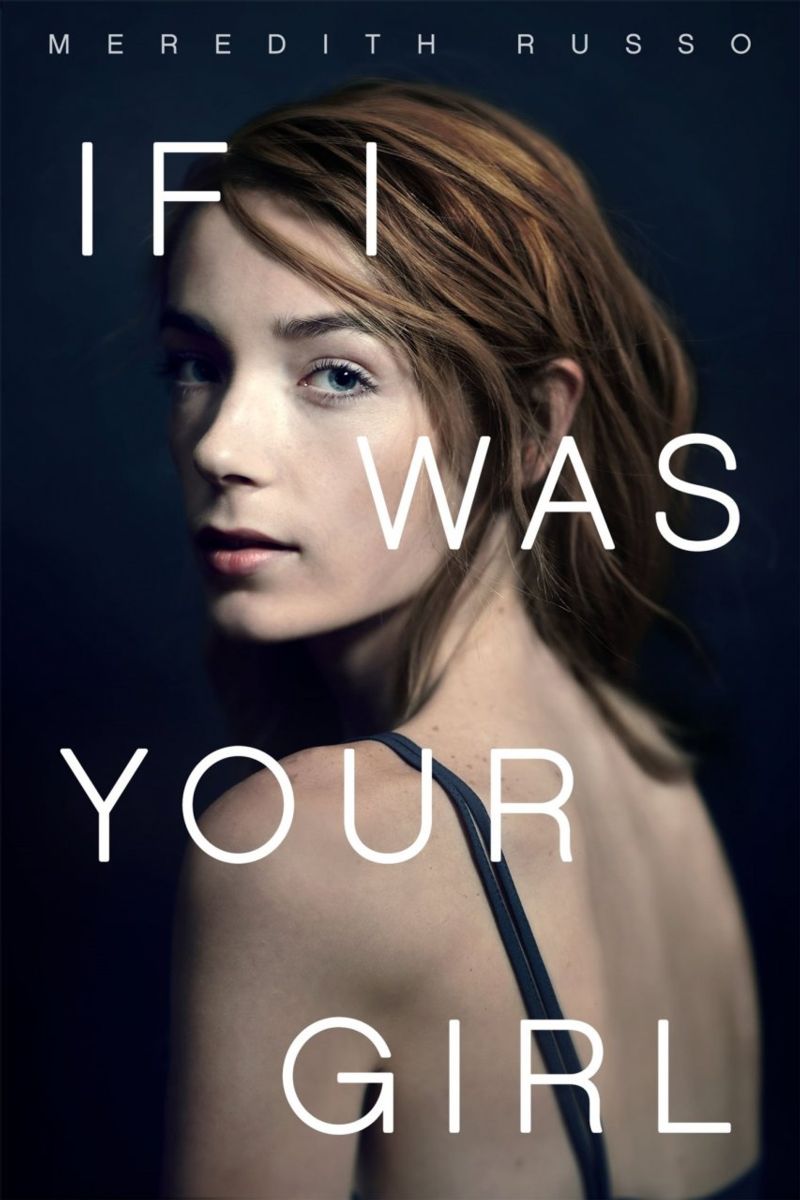 Original title: If I Was Your Girl
By: Russo M.
First published in Italy: Newton Compton Publishers, 2017
Genere: Romance, young adult
Overview: The sugar-coated story of a girl, Amanda Hardy, who, after transitioning, starts a new life in a new school. She would like to make new friends, but she has a secret, and to keep it, she prefers not to give people too much credit. This strategy of hers collapses the moment she falls in love with Grant. The novel covers all the steps that lead the family to accepting her condition. It includes the period of doubts, fears and strong hesitation and the years when many teenagers experience painful challenges, such as high school, love and mental health. The novel has the merit of describing, with a delicate viewpoint, the transgender experience at an age which is complex by definition, emphasizing the importance of living as authentically as possible.
Notes: Nominated for the Goodreads Choice Awards in the Young Adult Fiction category.