The Flight of the Chimera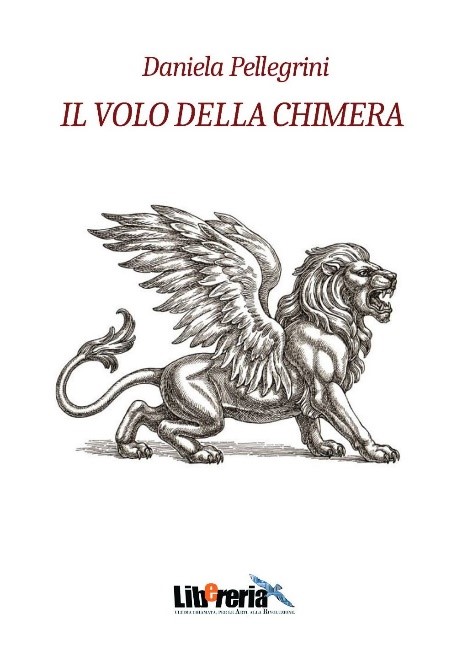 Original title: Il volo della Chimera
By: Pellegrini D.
First published in Italy: Libreria, 2020
Genere: Autobiography
Overview: True love is the narrative and the story. Recounting is to take care of oneself, to recognize oneself and, in some way, to satisfy our need for immortality, that non-place where our name will be pronounced in times to come. Within the great story of the 20th century, domestic micro-stories intertwine with great events and happenings.
An inquiry on the theme of identity, the self-unfolding in human relationships, its determination and genesis. Furthermore, it touches on a sense of nostalgia for the time lost inside another body, "nostalgia of the unaccomplished". A simulacrum never fully perceived as one's own, basically borrowed, a one-occasion good dress, a costume, a mask.
We all seek to forgive ourselves for pain, both experienced and inflicted; guilt, sacrifice, and redemption.